I HAVE SOME GREAT IDEAS FOR YOUR IMAGES:
Gellért Hill, Castle District and the wonderful panorama of the Danube.
Feel centuries of history and enjoy incredible views!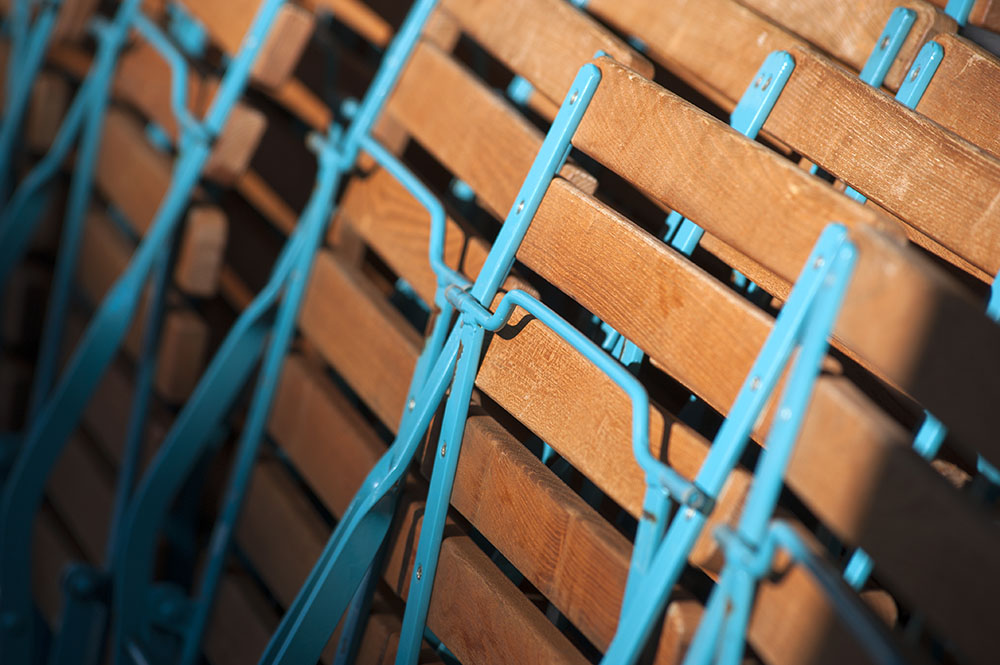 Want to Take Photographs Like This?
"This photo walk to discover very picturesque corners of Budapest and more, with practical advice on how to take photographs by a professional was a good experience that I would recommend to all those who want to improve their technique…"
Want to Shoot Like a Pro?
You will receive eye-opening tips.
We will never sell or rent your personal information. It's a part of our Privacy Policy.
Call Me
(+36) 20 325 7838