People say: life is a journey. And many think that journey is life.
I've traveled thousands of miles from the ocean to the desert and I feel these voyages are the treasures of my life. Through seeing the infinity of Mongolian steppes, experiencing the deep silence of the Sahara, discovering a distant boat on the horizon you can realize how small and fragile we are.
And dishes you've never tasted before, the unknown flowers' fragrances and people' faces, their unforgettable words…
Don't ever stop traveling!
And don't leave your camera at home!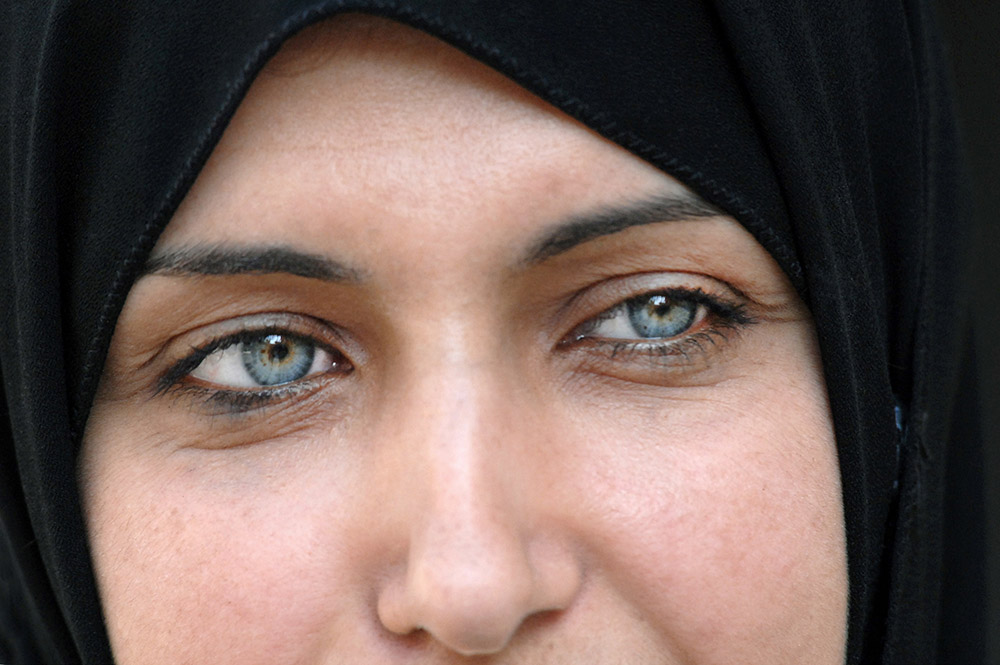 Budapest is a wonderful place in the world. It deserves you to take brilliant photographs of it.
Join my private photo walking tours for marvelous images and great experiences!
"You do magic with that camera."
"Visiting Budapest has been one of my best life experiences, and taking Zsuzsa's photo walk increased greatly such experience… I am so thankful to her for that!"
Call Me
(+36) 20 325 7838