Create Stunning Images of Budapest!
Are you a traveler with a camera?
Join my Private Photo Walking Tours!
My Photo Walking Tours are created for photographers of all ages and skill levels no matter whether you have a digital SLR or a compact system camera. The number of participants is limited to 4 people. In this way I can guarantee the excellence and personalization of my photo walks.
Do you want to discover photogenic Budapest? Would you like to get to know the city's great spots? Are you ready to improve your knowledge of photography and to get more out of your camera? Do you want to explore new ideas in composition? It's time for an inspirational journey!
My name is Zsuzsanna Rózsa. I'm the founder of Budapest PhotoWalks, a local photo artist and professional photographer. I love sharing my experiences and enjoy so much seeing the happy smiles on peoples' faces while they take great pictures on my photo walks.
Discover Photogenic Budapest with Me!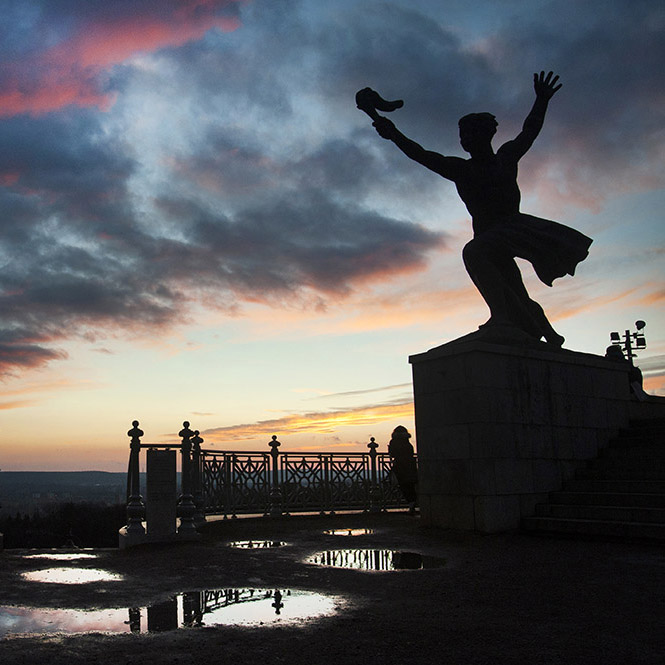 Want to Take Photographs Like This?
Are you ready for an inspirational journey?
Get 25% Off Your Second Photo Walk!
Are you ready for two inspirational journeys?
"I've been to Budapest so many times and I love it but taking Photo Walk with Zsuzsa made me see this beautiful city from a completely different angle."
"Thank you for the wonderful photography lessons you gave me. I really learned a lot from you, and I am very impressed with your knowledge and eye."
"Zsuzsa is a very patient and enthusiastic person who is happy to share her experience with you… I truly enjoyed a lot the 4-hour long photo walk with her."
"She is a total photography expert… I was able to get to know the best city view points and take all my photos in a very good way and in so short a time!"
Call Me
(+36) 20 325 7838