"Every building is like a person. Single and unrepeatable."
(Ayn Rand)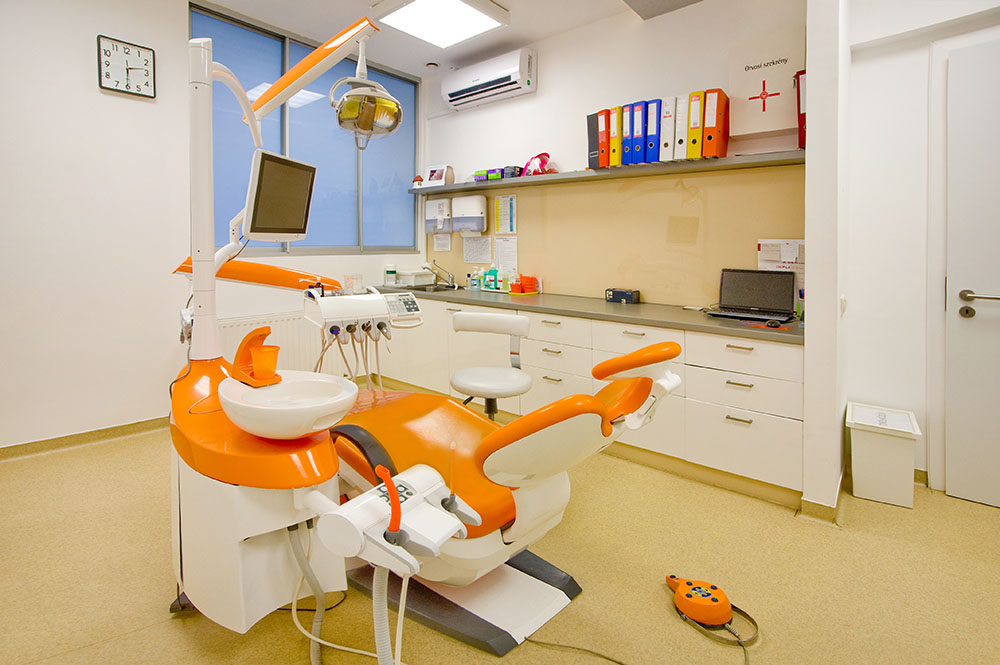 "Every great building once begun as a building plan. That means, sitting in that building plan on the table is a mighty structure not yet seen. It is the same with dreams." (Israelmore Ayivor)
Dream it and do it! Visit Budapest and join my private photo walking tours to capture marvelous images of our wonderful buildings.
"I'm an architect from India, and also a professional musician. I met Zsuzsanna when I had some performances in Hungary with international musicians. She was the photographer of this project and clicked pictures there, and I've never seen such gorgeous images of myself before that. I also love photography, though I don't do it often, but as an architect I have some sense of quality of light and composition – subject etc. So, I asked Zsuzsa to help me finding some lovely architecture buildings in Budapest. She changed my visit into the most memorable trip of my life. I highly recommend her photo walks."
Want to Shoot Like a Pro?
You will receive eye-opening tips.
We will never sell or rent your personal information. It's a part of our Privacy Policy.
Call Me
(+36) 20 325 7838